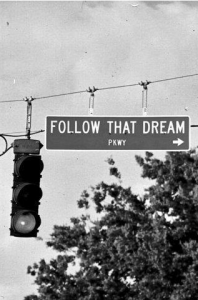 Cowboy Buddha is a boutique publishing company helping writers and artists hone their skills and find their creative niche. We specialize in editing, formatting, marketing & more – freeing you to be creative.
Self-publishing is a sure way to get your work out there for public consumption. We know. We've successfully done it. It takes lots of patience, discipline and dealing with details, details & more details. We can help you fulfill your publishing goals so you can focus on the fun, creative part.
We welcome your work for consideration. Please email cowbudpub@gmail.com and include the following:
Your name and where you're from
150-200 words of your work
Why you want to publish
Have another inquiry? Please contact us for that as well!